We gratefully acknowledge the many individuals and organizations that contribute and support our quest for excellence in patient care.
learn more
Founders
The 30 Minute Club is an employee giving program at Tift Regional Health System.
learn more
30-Minute Club
Memorials and Honorariums are available through the Tift Regional Medical Center Foundation. 
learn more
Honorariums & Memorials
From our annual Gala in the spring to Stepping Out for Your Heart, along with many other events, we have a lot going on! 
learn more
Events
Your Money At Work
Making a difference and informing donors of how funds are being used is important to us. Over the years the Foundation has contributed to a variety of projects, all in keeping with our mission. Take a look and see the significant impact your contribution:
Foundation News
Keep up with the latest Foundation news and events!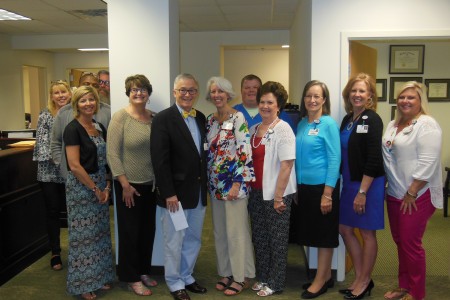 Dr. Sammie D. Dixon and Dr. John H. Dorminy, III established the Dixon Dorminy employee of the month award.  These OB/GYN's established this award due to the employees they worked with over the years at Tift Regional.  They believed that Tift Regional had the best employees and they wanted to award them for their efforts.  This $500 cash award is given on a monthly basis to an employee who goes beyond their call of duty.
Read More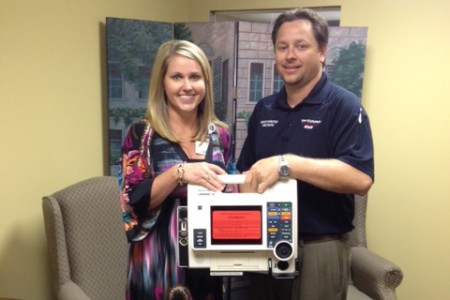 The Heart Safe Community was established to improve the cardiac health of area residents by minimizing or reversing the effects of Sudden Cardiac Arrest. Since the beginning the Foundation has purchased over 78 Automatic External Defibrillators (AED's) to area schools, recreation departments, senior centers and first responders. These units are often placed where there is a large volume of activity or where a large amount of people gather. 
Read More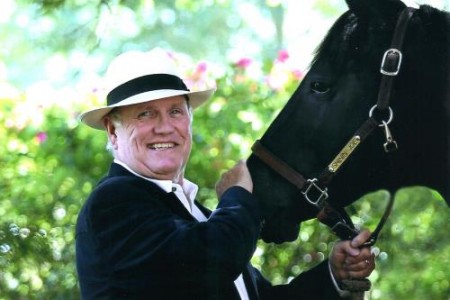 (March 9, 2016, Fitzgerald, Ga.) – John Dorminy, III, M.D. is being remembered in Tifton, Fitzgerald and throughout South Central Georgia for making a significant impact as a physician and community advocate. He passed peacefully in his sleep during the morning of March 8 at age 71.
Read More
Stay in Touch: Sign Up for Our E-Newsletter!